Description
Need a couple of extra headphones for friends and family? The Behringer HO 66 On-ear Headphones pack is just what you're looking for! You'll receive three pairs of wide-frequency on-ear headphones with cables and 1/4″ adapters. Lightweight and comfy earcups will wow your visitors. Sweetwater customers enjoy Behringer headphones for their great pricing and high-quality construction. So if you're looking for a few extra pairs of headphones without breaking the bank, make sure to give the Behringer HO 66 Stereo Headphone 3-pack a try.
Lightweight Champion
When you are just sitting back enjoying your favorite song, you want light comfortable headphones that deliver a wide frequency response and high dynamic range. Our HO 66 headphones provide incredible high-resolution performance – at a price well within the reach of every budget!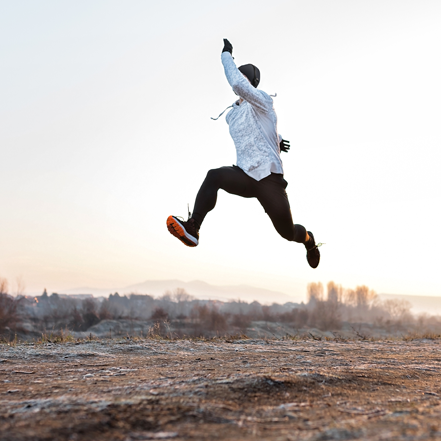 Comfortable Listening
HO 66 headphones provide everything you need for comfortable listening. The well-shaped ear cups are designed for you to listen music long hours without getting exhausted without feeling any discomfort. Plug and play! That's how easy it is.
Share the Clarity with Your Friends
With amazing HO 66 headphones set, you will be getting three surprisingly high quality, clear headphones in one pack for you and your friends at a price that will leave money in your pocket for more tunes, or more studio gear! Check out a set of HO 66 at your nearest Behringer dealer – or place your order online today!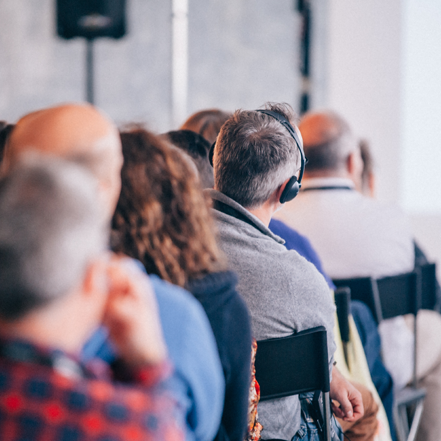 Behringer HO 66 On-ear Headphones Features:
Value package of 3 wide-frequency headphones
Ultra-comfortable and lightweight for use over extended periods
On-ear, supra-aural design with soft ear cups and adjustable headband
Single-sided 6′ (2 m) cable with 1/4″ (6.3 mm) adaptor included
Optimized performance for use with professional and consumer audio devices
With a commitment to provide  top-notch customer service and competitive prices,
Audio Shop Nepal
 is the go-to destination for many audio enthusiasts in Nepal looking to purchase 
Behringer
 products.