Description
Having difficulties selecting the right microphone-equipped headphones? Behringer BB560M Bluetooth Headphones with Mic are recommended. These Bluetooth headphones provide great sound and mobility. 40mm dynamic speakers give a smooth high end and deep lows in these closed-back headphones with microphone. The inbuilt mic is great for gaming, streaming, and podcasting. Behringer's build quality with these headphones' great utility make a great headset. The Behringer BB560M Headphones with Microphone provide the sound, durability, and microphone you want.
BB 560M
Whether you're mixing a recording, monitoring a bass line – or enjoying a conversation with your favorite friend you want headphones that deliver a wide frequency response and high dynamic range. Our BB 560M headphones provide incredible high-resolution performance – at a price well within the reach of every budget!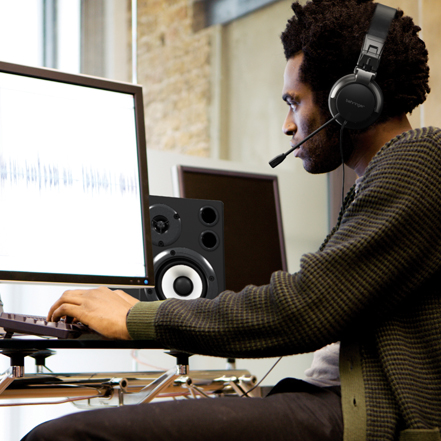 Let Them Blow Your Mind
BB 560M headphones provide everything you need for comfortable listening. The oval-shaped ear cups contain high-resolution capsules that deliver every nuance of your sound. Featuring an ultra-comfortable headband and wireless connectivity.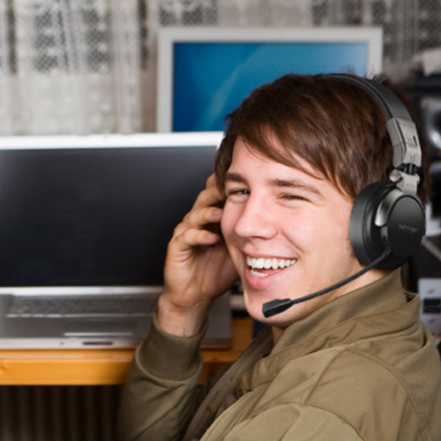 Just Listen…
With the amazing BB 560M headphones, you get truly-exceptional, high-resolution sound reproduction – at a price that will leave money in your pocket for more tunes, or more studio gear! Check out a pair BB 560M headphones at your nearest Behringer dealer – or place your order online today!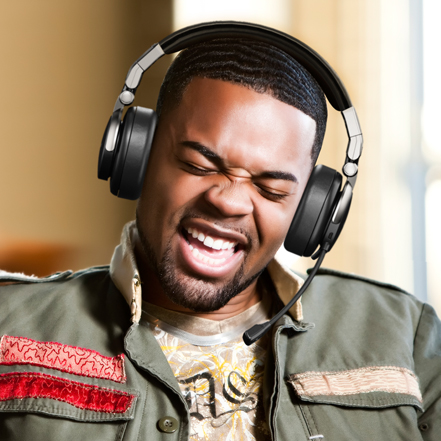 Onboard mic and Bluetooth connectivity
The Behringer BB560M Headphones are equipped with Bluetooth to free you from dealing with annoying cords. Pair that with the onboard microphone, and you have a great gaming headset that allows you to utilize your full range of movement without cords yanking your headset off. The sensitive mic has a wide frequency response of 100Hz–20kHz. This provides a warm sound with superior intelligibility for those long gaming sessions.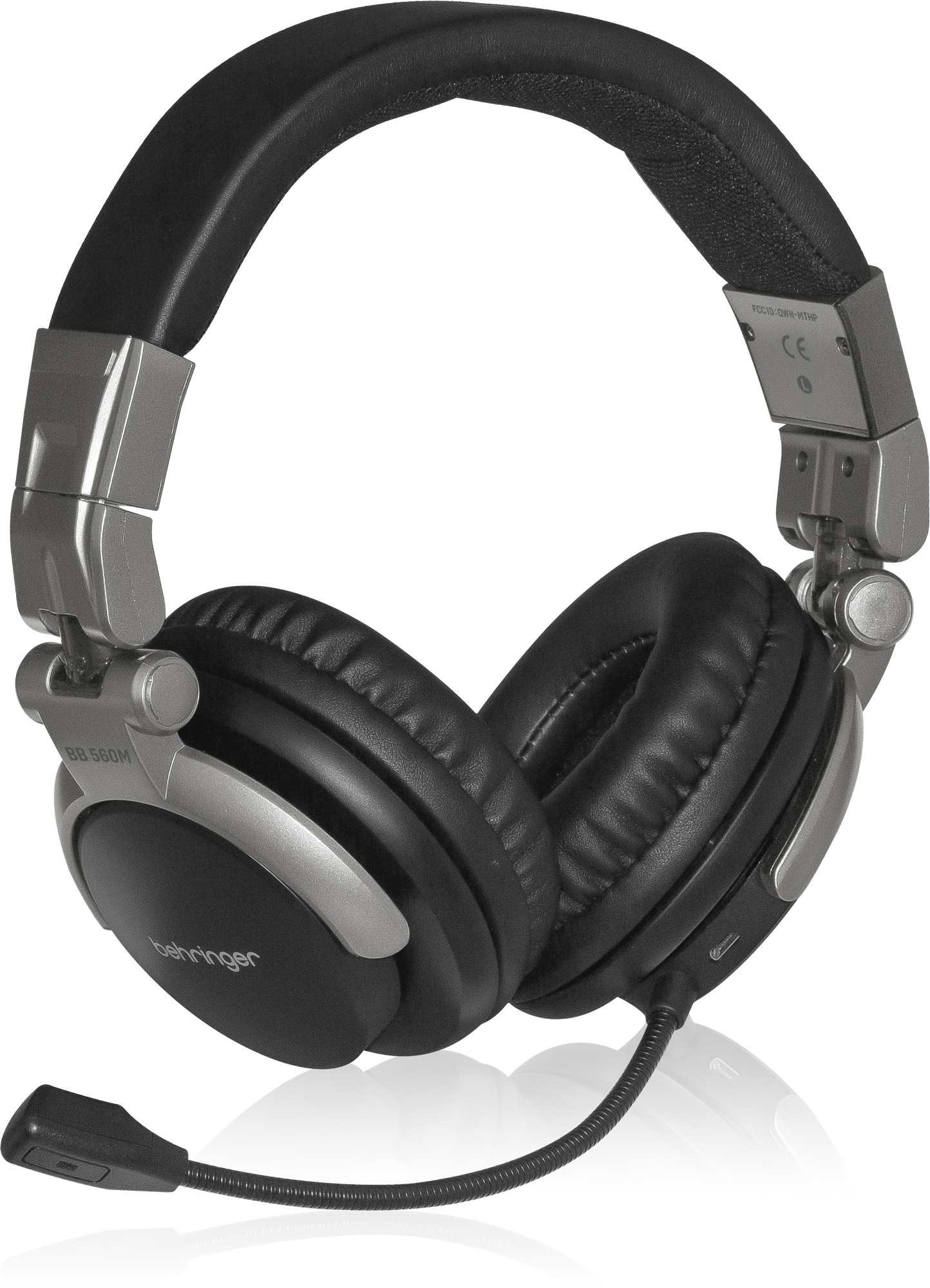 Behringer BB560M Bluetooth Headphones Features:
40mm dynamic drivers deliver rich bass and textured high end
Closed-back design provides a consistent listening environment and superior isolation
Built-in microphone allows headset to be used for gaming and podcasting
Wide microphone frequency response (100Hz–20kHz) creates warm, intelligible sound
Bluetooth connectivity frees you from dealing with annoying cords
Cushioned headband increases user comfort
Optimized for use with professional and consumer gear
With a commitment to provide  top-notch customer service and competitive prices,
Audio Shop Nepal
 is the go-to destination for many audio enthusiasts in Nepal looking to purchase 
Behringer
 products.