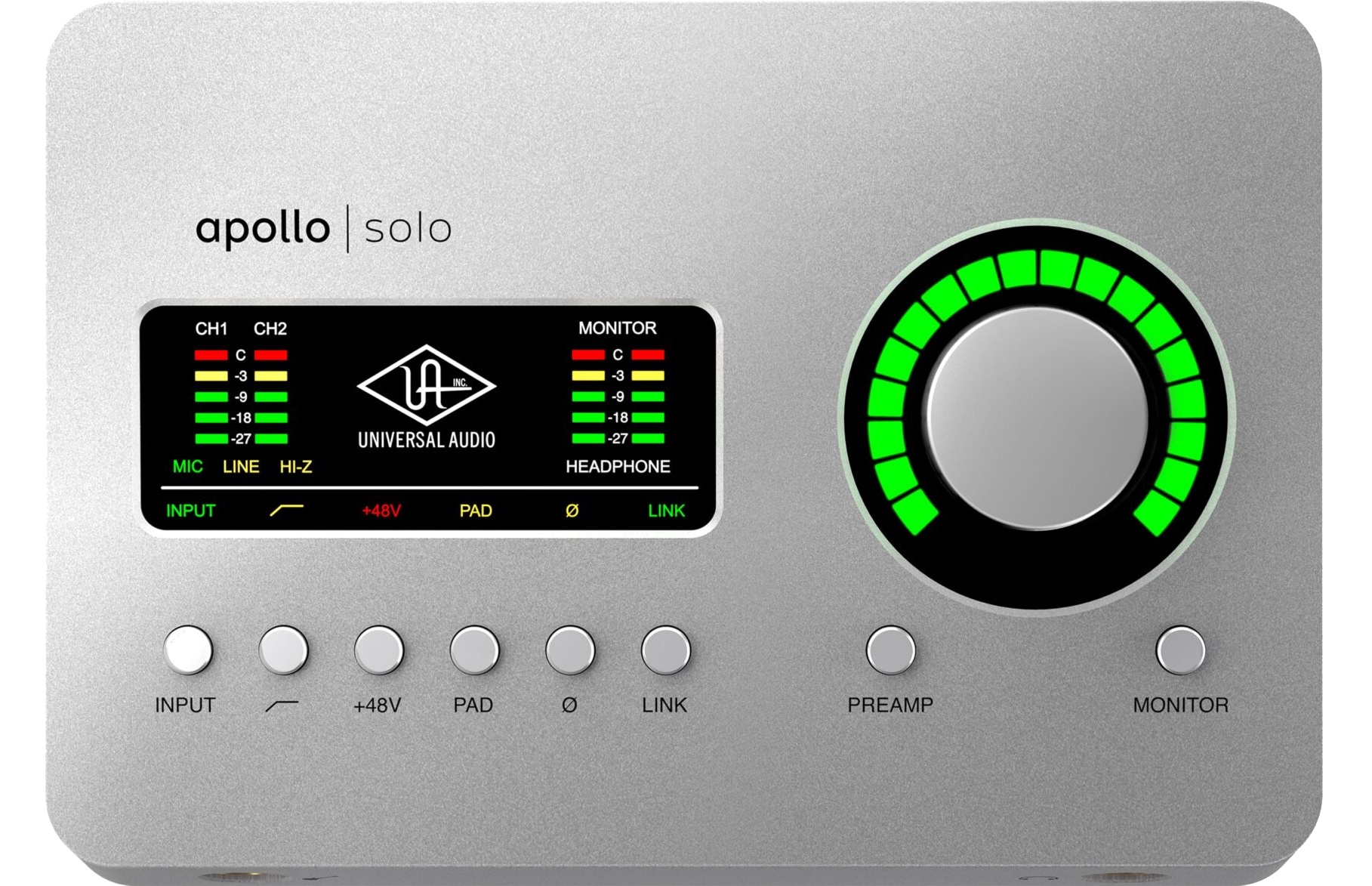 Universal Audio
Heritage Edition Now Available!
Apollo Solo
Learn More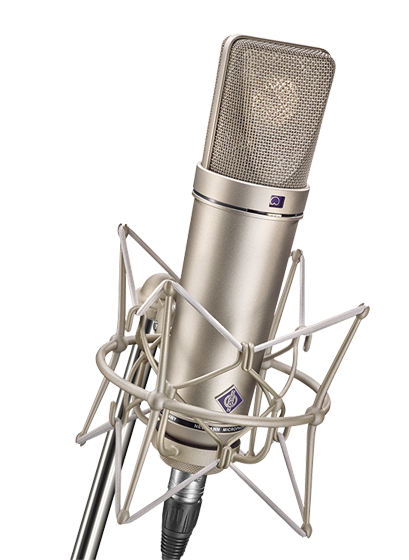 Neumann
Best Studio Microphone
U87 Ai Studio Set
Learn More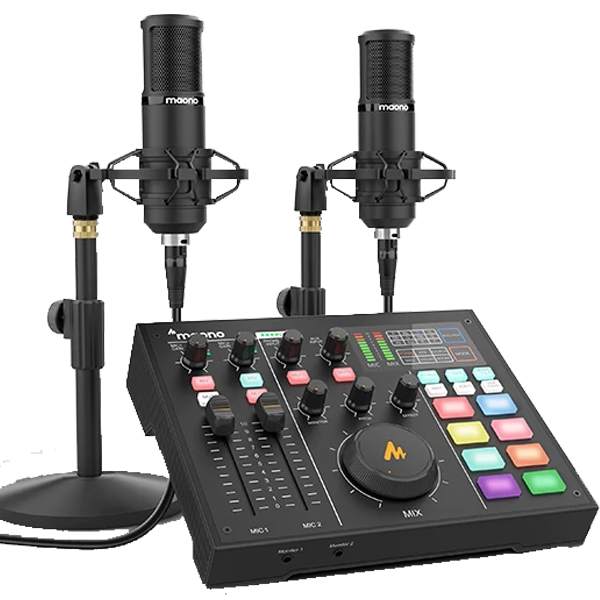 Sound for All
Best Price Guaranteed*
Affordable Bundles
Learn More

Most Popular

Best Sellers

Top Deals
PreSonus AudioBox iTwo USB Audio Interface

A great choice for mobile musicians, sound designers, and podcasters, the AudioBox iTwo is USB bus-powered, compatible with Apple iPad®, compact, ruggedly built, and works with virtually any Mac®, Windows®, or iPad recording software. It offers 2 combo mic/line/instrument inputs with high-performance Class A mic preamplifiers, professional-quality, 24-bit/96 kHz converters, and MIDI I/O.
PreSonus StudioLive 16.0.2 USB 16-channel Digital Mixer

The PreSonus StudioLive 16.0.2 USB Performance & Recording Digital Mixer is a compact yet powerful digital mixer with an 18 x 16 USB interface for direct recording with Mac- or Windows-based DAW software. Its compact frame features 16 inputs—including 8 mono mic/line balanced inputs and 4 stereo line input channels—all fitted with 60mm precision faders. All mono input channels feature PreSonus' high-headroom, Class-A XMAX mic preamplifiers for maximum gain, a low noise floor, and detailed audio quality.

PreSonus AudioBox USB 96 Studio 25 Anniversary Black

Start recording today with this complete, all-PreSonus® package! Based on the AudioBox USB® 96 audio/MIDI interface and award-winning Studio One recording and production software, PreSonus AudioBox 96 Studio is great for creating multitrack recordings, demos, live recordings, podcasts, field recordings for video and sound effects, and much more.

Adam Audio SP-5 studio reference headphones / Powered by Ultrasone

The ADAM Audio SP-5 utilizes Ultrasone's patented S-LOGIC ® Plus technology, allowing excellent analysis of the sound staging and long hours of fatigue-free listening. Isolating padding and a total weight of just 290 grams give maximum wearing comfort with these professional studio headphones.
Sale!

Presonus Audiobox 96 Ultimate Pack

Start recording at up to 96 kHz today with the PreSonus AudioBox Studio Ultimate Bundle, a complete solution that provides everything you need to do professional-quality production at an amazing price.

Universal Audio Volt 476 USB-C Audio Interface

Universal Audio created Volt 476 for collaborators — from musicians and producers to livestreamers and content creators — looking to easily record larger projects with big studio sound. Plug right in to your Mac, PC, iPad, or iPhone and Volt just shows up, ready to capture your productions with album-ready tone, courtesy of Universal Audio.

PreSonus Studio 68c USB-C Audio Interface

6-in/6-out USB-C Audio Interface with 4 XMAX Preamps, Cue Mix A/B Headphone Output Switching, S/PDIF I/O, MIDI I/O, Studio One Artist DAW, and Studio Magic Plug-in Suite – Mac/PC

PreSonus AudioBox iTwo USB Audio Interface

A great choice for mobile musicians, sound designers, and podcasters, the AudioBox iTwo is USB bus-powered, compatible with Apple iPad®, compact, ruggedly built, and works with virtually any Mac®, Windows®, or iPad recording software. It offers 2 combo mic/line/instrument inputs with high-performance Class A mic preamplifiers, professional-quality, 24-bit/96 kHz converters, and MIDI I/O.

Sale!

Focusrite Scarlett 2i2 Studio 3rd Gen Recording Bundle

The two latest generation mic pres on Focusrite Scarlett 2i2 Studio are the best Scarlett has ever heard. Scarlett brings Focusrite's professional sound quality to your home. No other interface sounds quite like Scarlett.

Focusrite Scarlett Solo Third Gen

The latest generation mic pre is the best Scarlett has ever heard. Scarlett brings Focusrite's professional sound quality to your home. No other interface sounds quite like Scarlett.

sE RF-X – RED

Four-Layer Acoustic Filter Design

Prevents Unwanted Ambient Sound

Air Gaps Ensure No Sound Coloration

Lightweight yet Durable

Rane SL4 with Serato DJ

The Rane SL 4 is the 5-channel DJ audio interface with Serato Scratch Live software included